Apartments Designed With You In Mind
Downsizing isn't about losing space or sacrificing quality. It's about optimizing the perfect design so you can enjoy the areas you love. Enjoy thoughtful open-concept apartment designs and take advantage of great walk-in closets, chef-inspired kitchens, and over-sized vanities. Spread out and relax.
*Matterport videos feature a sister community located in Surprise, AZ and is intended only as a general reference.
CLOSE
S1 - Ruby
Studio • 1 Bathroon | 505 Square Feet
S2 - Emerald
Studio • 1 Bathroon | 622 Square Feet
A1 - Amber
1 Bedroom • 1 Bath | 615 Square Feet
Starting from $1,375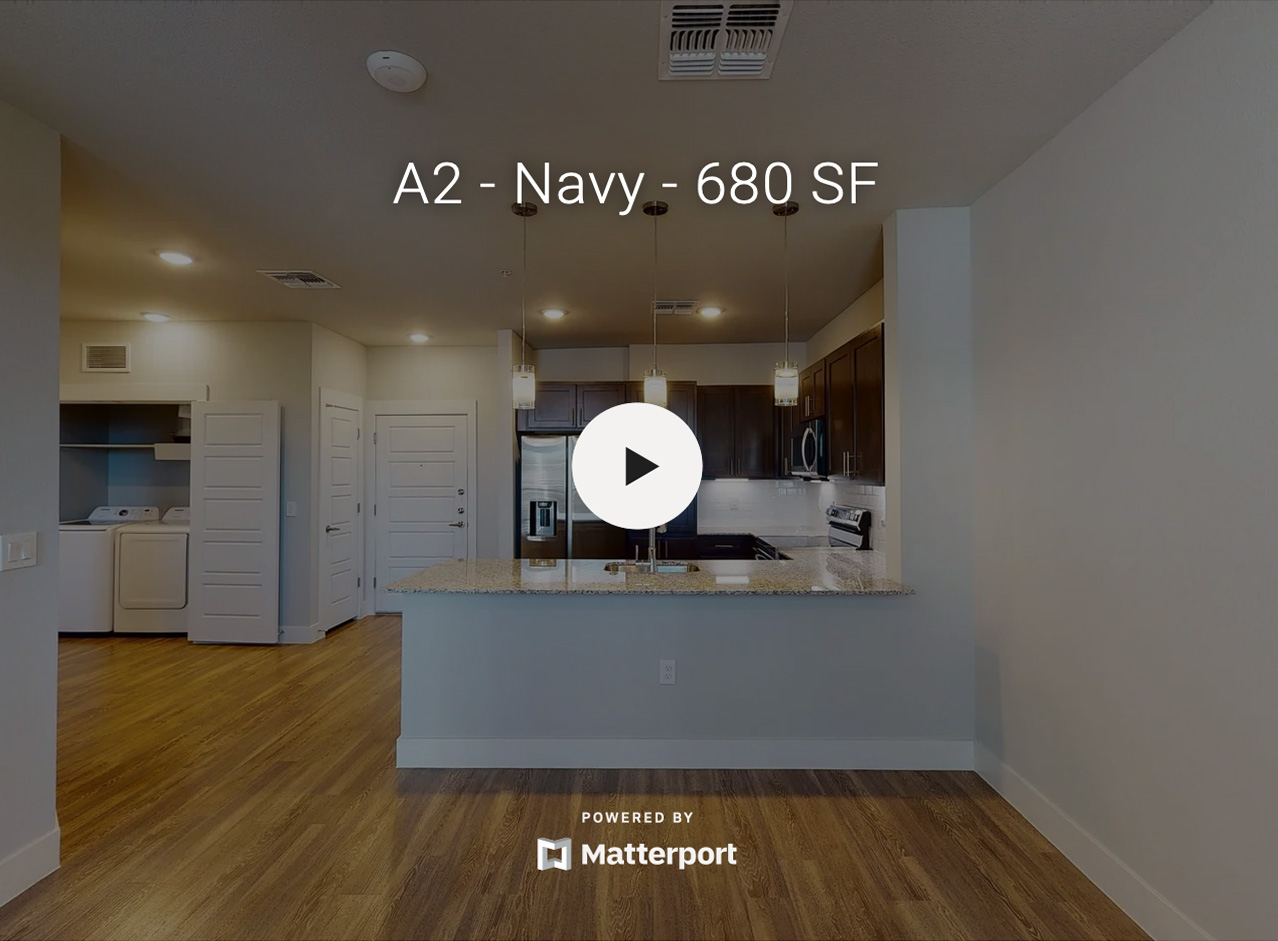 A2 - Jade
1 Bedroom • 1 Bath | 667 Square Feet
Starting from $1,480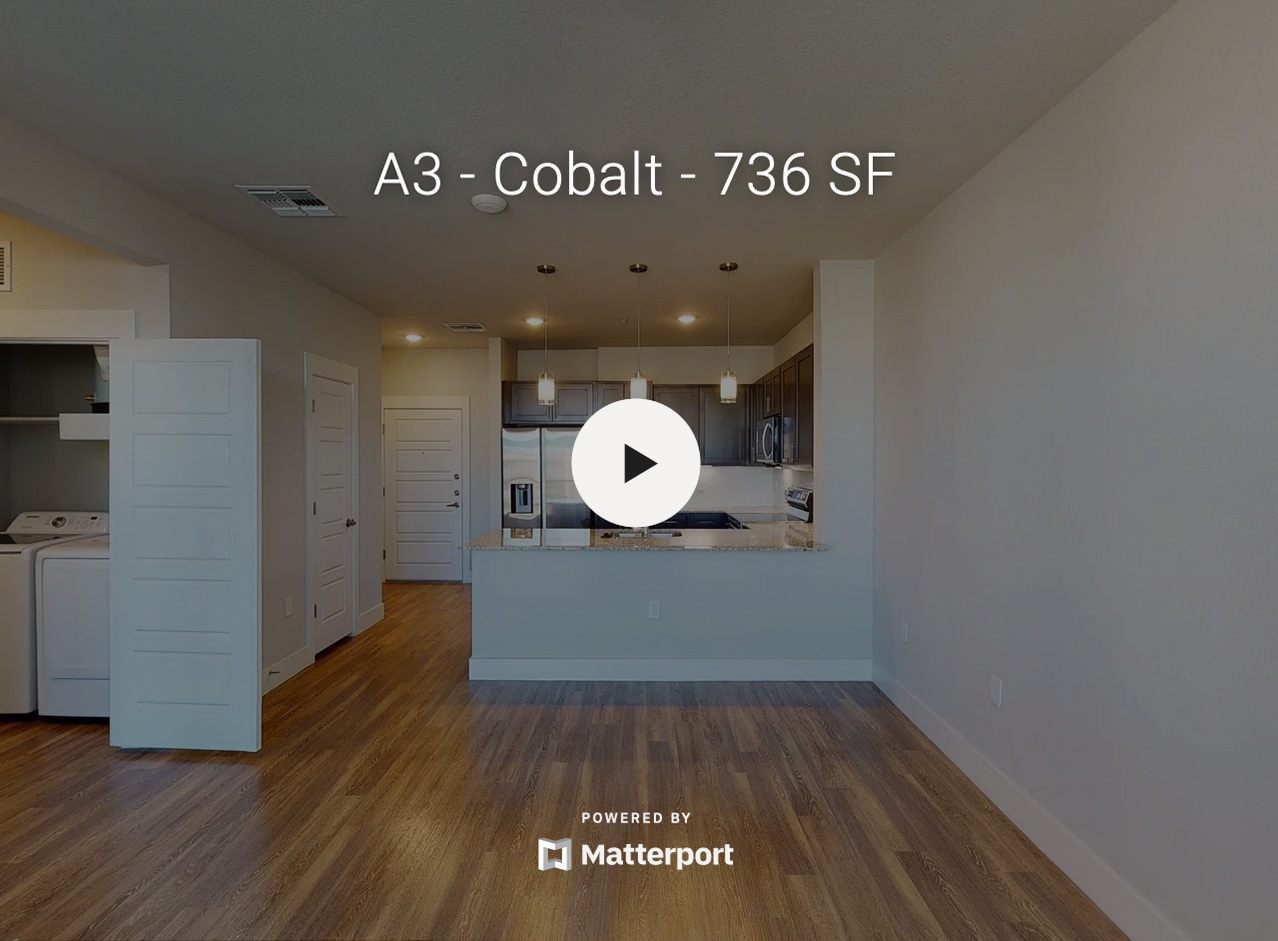 A3 - Topaz
1 Bedroom • 1 Bath | 678 Square Feet
Starting from $1,455
A4 - Opal
1 Bedroom + Study • 1 Bath | 893 Square Feet
Starting from $2,030
A5 - Quartz
1 Bedroom + Study | 1018 Square Feet
B1 - Onyx
2 Bedrooms • 2 Bath | 917 Square Feet
Starting from $2,169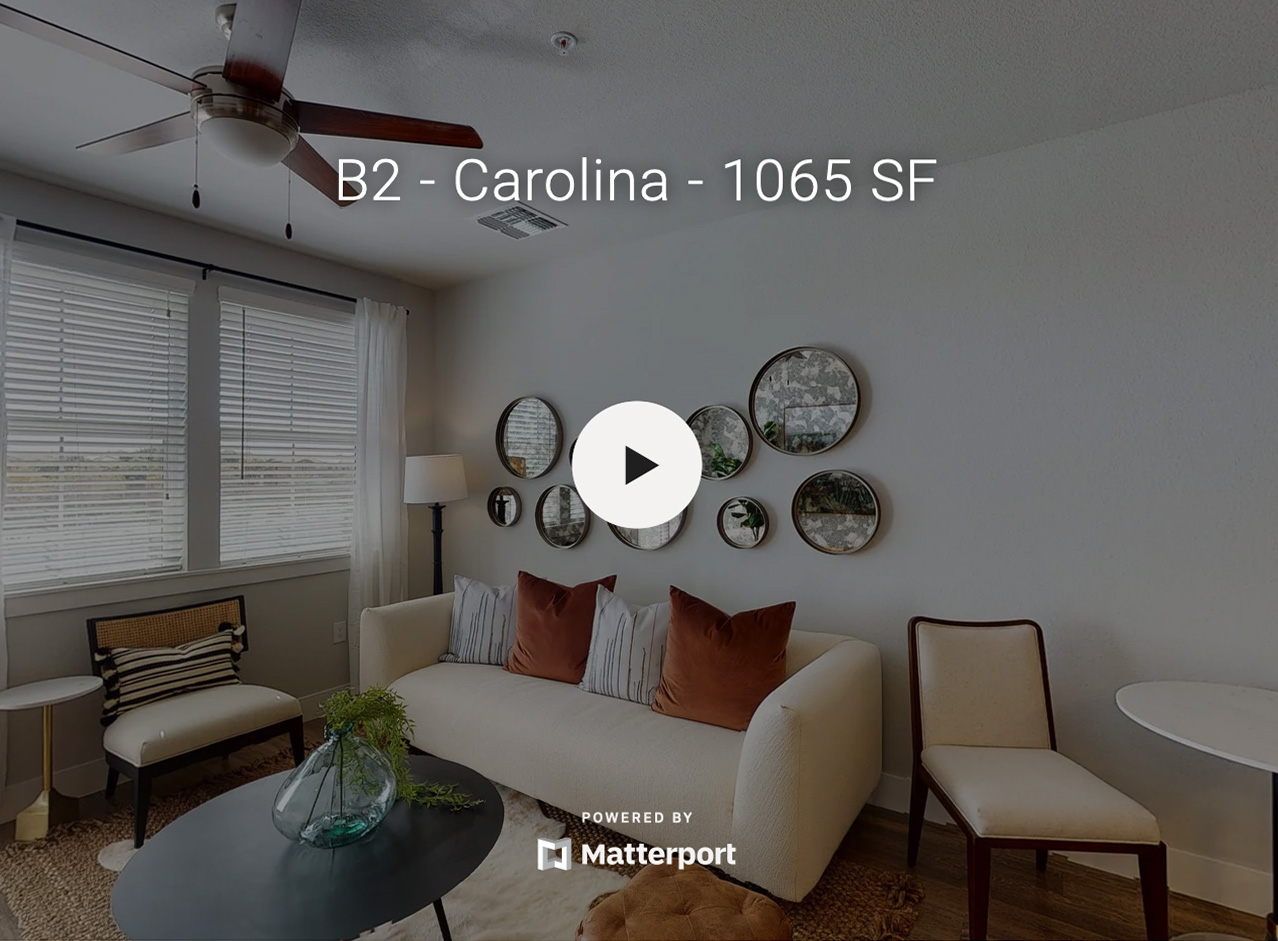 B2 - Jasper
2 Bedrooms • 2 Bath | 993 Square Feet
Starting from $2,369
B3 - Garnet
2 Bedrooms • 2 Bath | 1,031 Square Feet
Starting from $2,494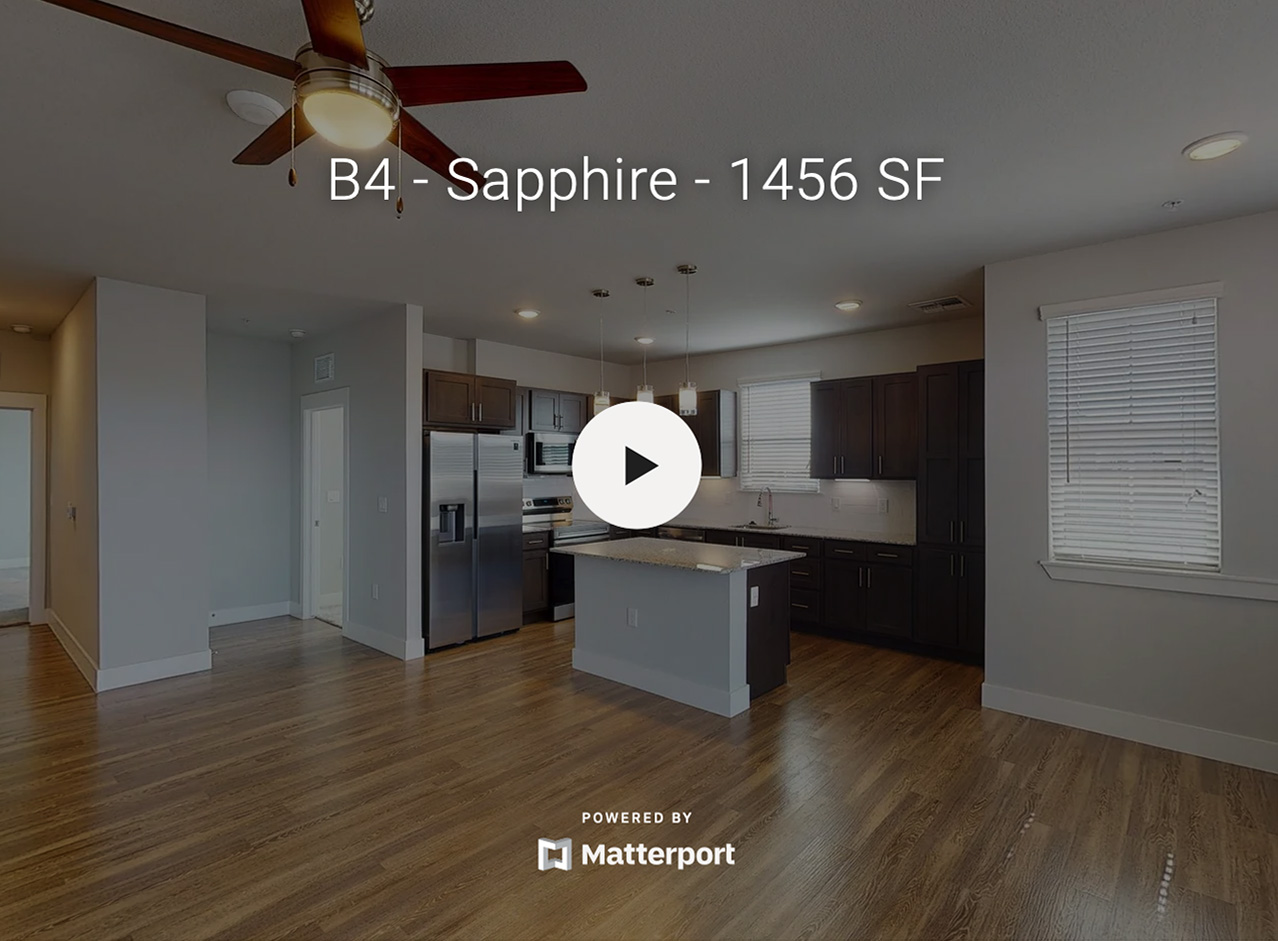 B4 - Amethyst
2 Bedrooms + Study • 2 Bath | 1,285 Square Feet
Starting from $2,694
S1 - Ruby
Studio • 1 Bathroon | 505 Square Feet
S2 - Emerald
Studio • 1 Bathroon | 622 Square Feet
A1 - Amber
1 Bedroom • 1 Bath | 615 Square Feet
Starting from $1,375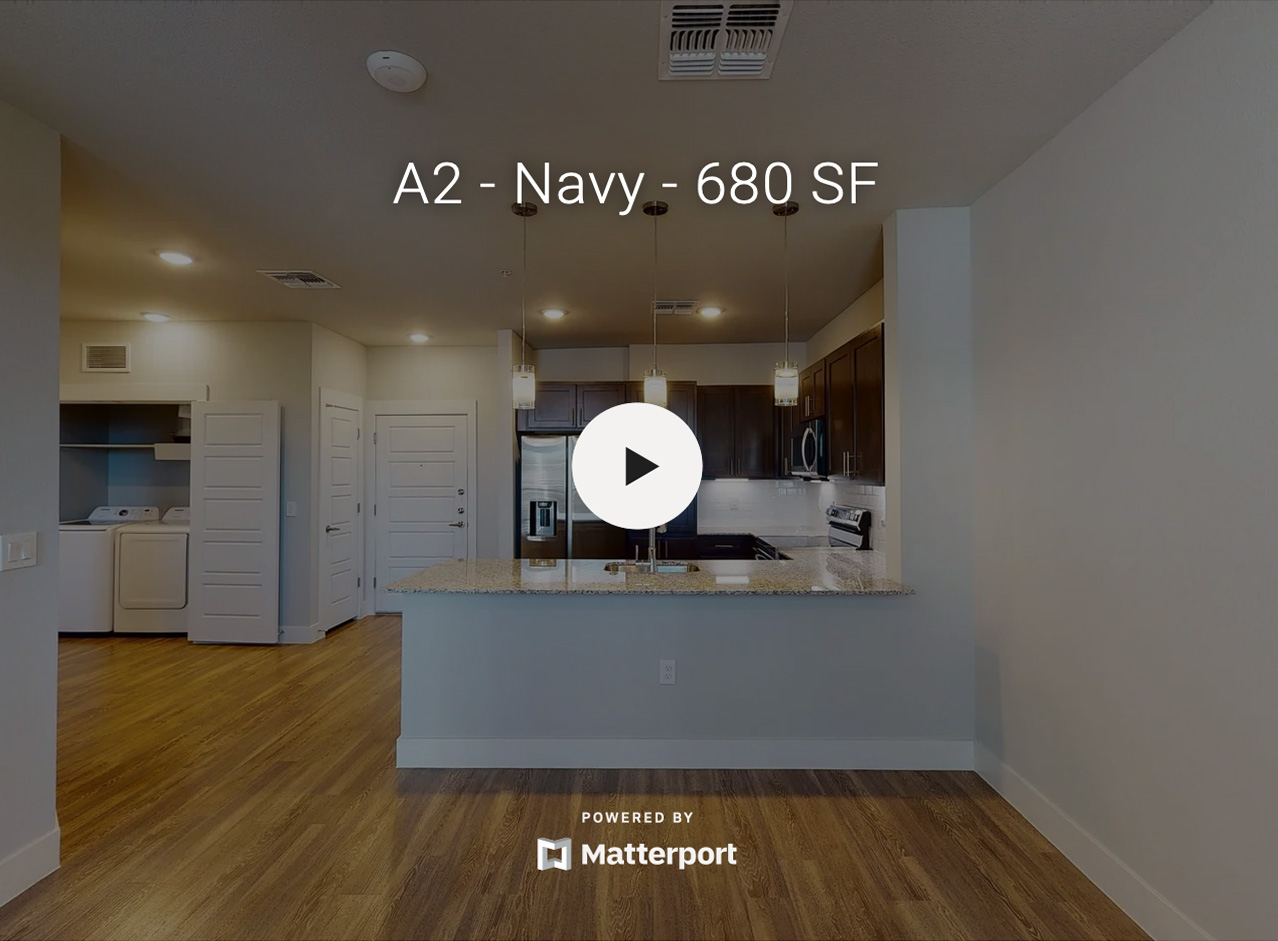 A2 - Jade
1 Bedroom • 1 Bath | 667 Square Feet
Starting from $1,480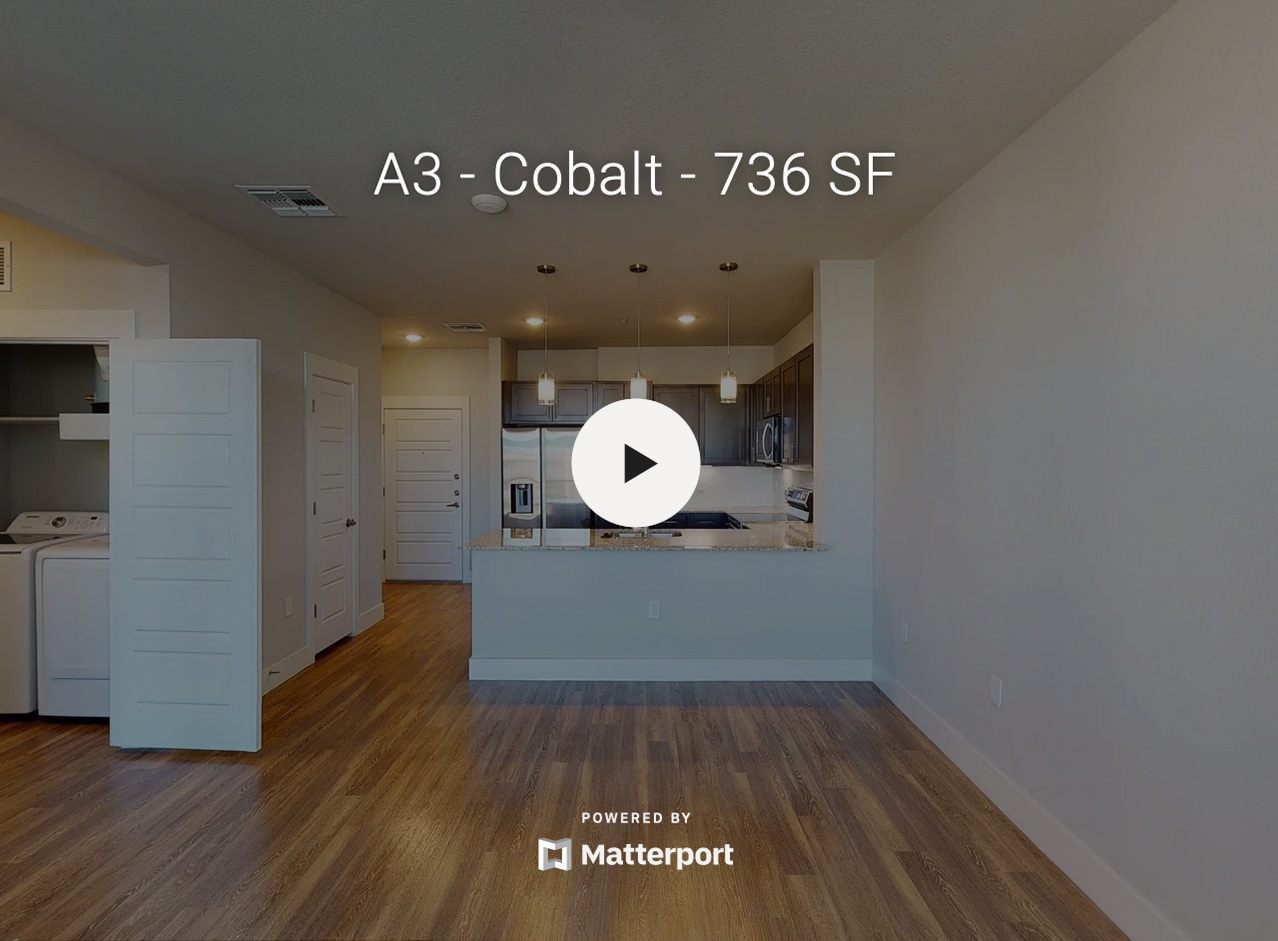 A3 - Topaz
1 Bedroom • 1 Bath | 678 Square Feet
Starting from $1,455
A4 - Opal
1 Bedroom + Study • 1 Bath | 893 Square Feet
Starting from $2,030
A5 - Quartz
1 Bedroom + Study | 1018 Square Feet
B1 - Onyx
2 Bedrooms • 2 Bath | 917 Square Feet
Starting from $2,169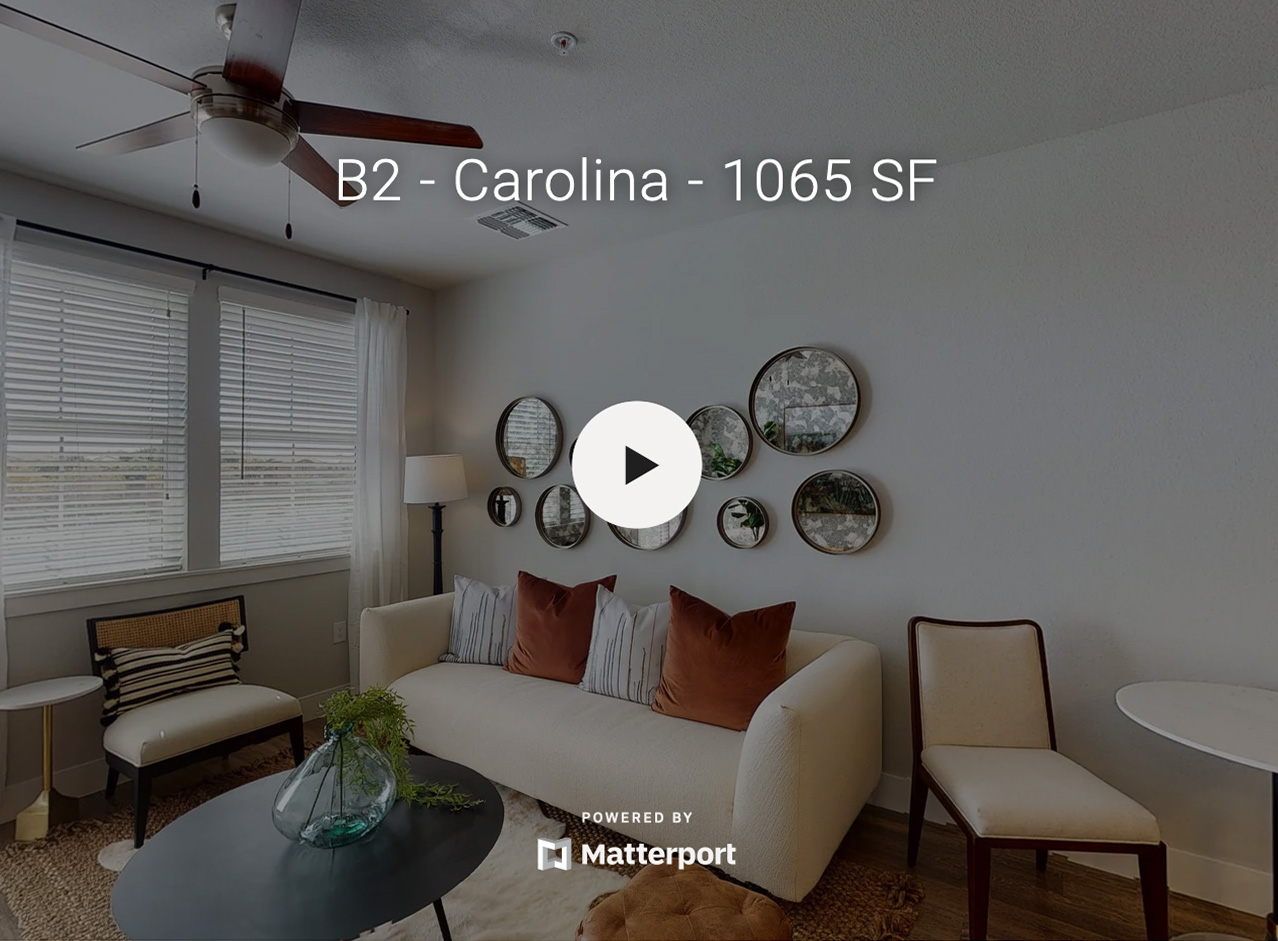 B2 - Jasper
2 Bedrooms • 2 Bath | 993 Square Feet
Starting from $2,369
B3 - Garnet
2 Bedrooms • 2 Bath | 1,031 Square Feet
Starting from $2,494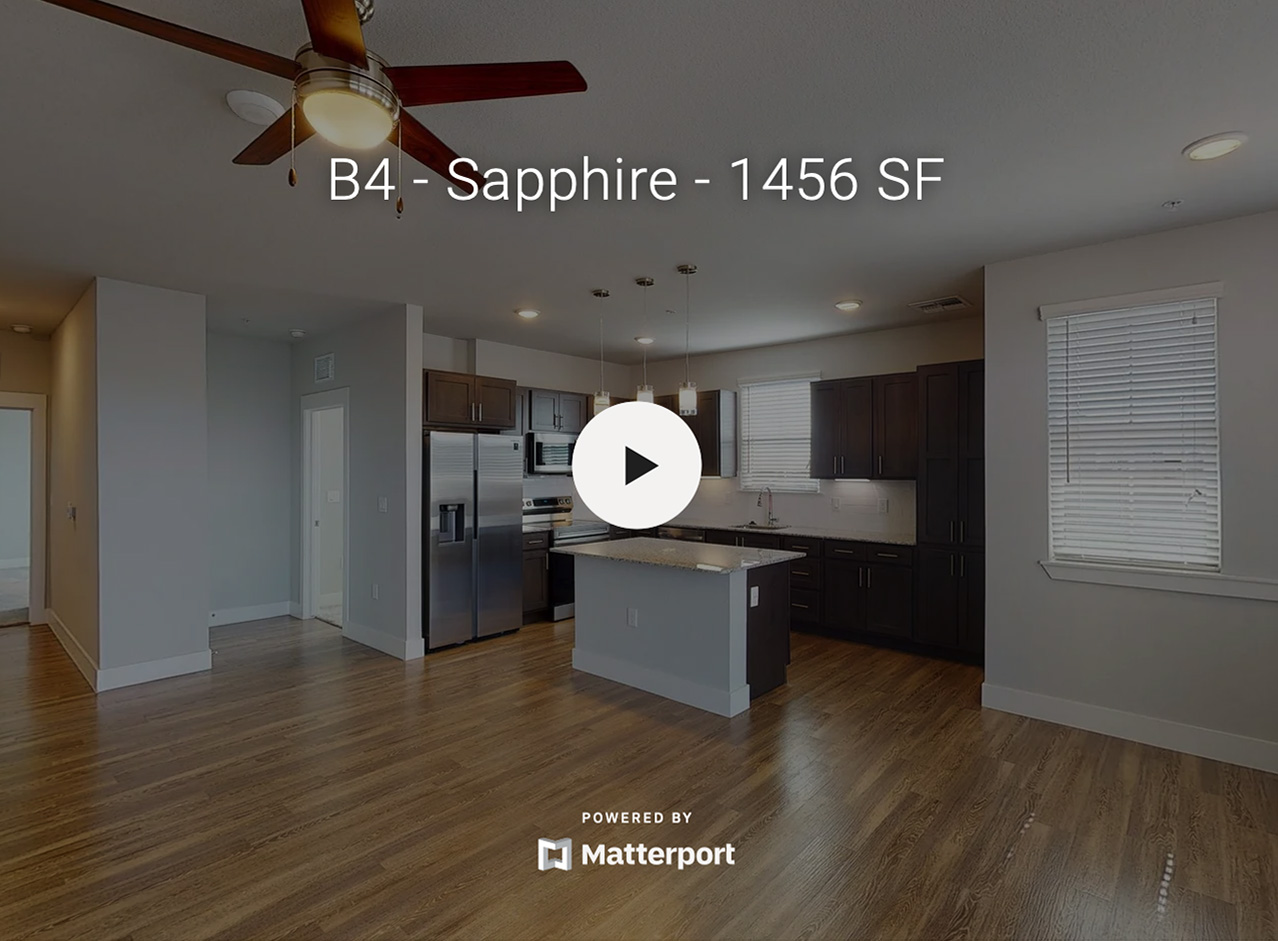 B4 - Amethyst
2 Bedrooms + Study • 2 Bath | 1,285 Square Feet
Starting from $2,694